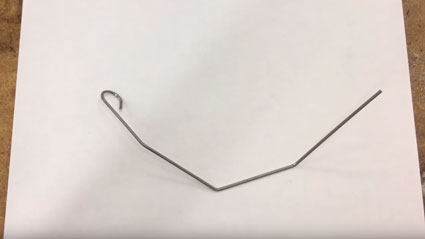 At Springfield Spring & Stamping, we design, manufacture, assemble and package all our standard and custom filter clip hardware. We provide these components to some of the largest Air Filter manufacturers, HVAC equipment manufacturers, HVAC Contractors, and Air Filter Distributors in the world. We augment this service by providing engineering and application assistance which may require customizing standard filter clip designs.
Air Filter Holding Frame components include: P-clips, 12″ extension springs with and without bracket, corner brackets, bag filter clips, wire forms and more!
Our components are used by commercial and industrial air filter manufacturers, air filter distributors and HVAC contractors around the world. Please call one of our knowledgeable inside Customer Satisfaction Associates (413) 525-6837 for additional information or contact us here.
Introducing Versa-M and our new SureGRIP line of Pre filter clips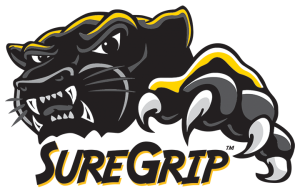 FINALLY a cost-effective and efficient solution to pre filter, plastic v-bank filters and metal-flanged high-efficiency filters. Review our new and improved UniVERSA short nose and long nose pre-filter clips.