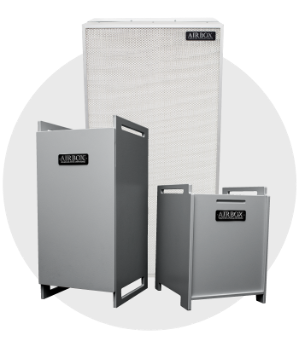 Since 1995, Springfield Spring & Stamping has earned the reputation as an industry-leading manufacturer of Air Filter Holding Frame Clips. Over the years we've worked with some of the largest Air Filter Manufacturers, Air Filter Distributors and HVAC Contractors to provide both standard and custom Air Filter fastening clip solutions. The prevalence of air borne pathogens associated with the global COVID-19 Pandemic has spawned a host of Federal and Local indoor air quality filtration regulations in both commercial and residential buildings. Many of these new air quality building regulations is putting an unprecedented demand on the Air Filter Industry to engineer primary and secondary air filtration solutions which must met higher MERV ratings. Many of these new air filters require specialized air filter holding clips.
Challenge:
A manufacturer of specialized Industrial and Commercial Air purification equipment approached us to help them develop a special fastening solution for various HEPA Filters used in their units. The challenge required us to engineer a fastener that could attach to the inside frame of their units with a feature to securely hold the HEPA Filters in place. The clip design required the clip to be easily adjusted for various filter sizes but also required easy-hand manipulation to remove the air filters for maintenance and replacement.
Solution: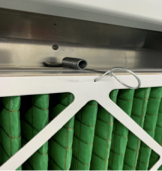 The key to finding solutions for any of our customers' problems begins with listening. After numerus "Zoom" meetings with our customer to determine the form, fit & function intent of the filter holding clip, we designed a smaller version of our standard 12" long filter clip. This smaller extension spring has a finger-pull handle feature with an integral mounting bracket. The spring required us to create a flat surface along one plane of the clip with a specific spring force or "rate." The integral bracket on one end of the clip required a small modification to its opening to fit on to the sheet metal frame of our customer's unit. Samples were sent for qualification and we also offered to provide a detailed SolidWorks drawing of the mini extension spring and bracket assembly. The following feedback from our customer affirmed the success of our engagement and our final product.  
Click to View!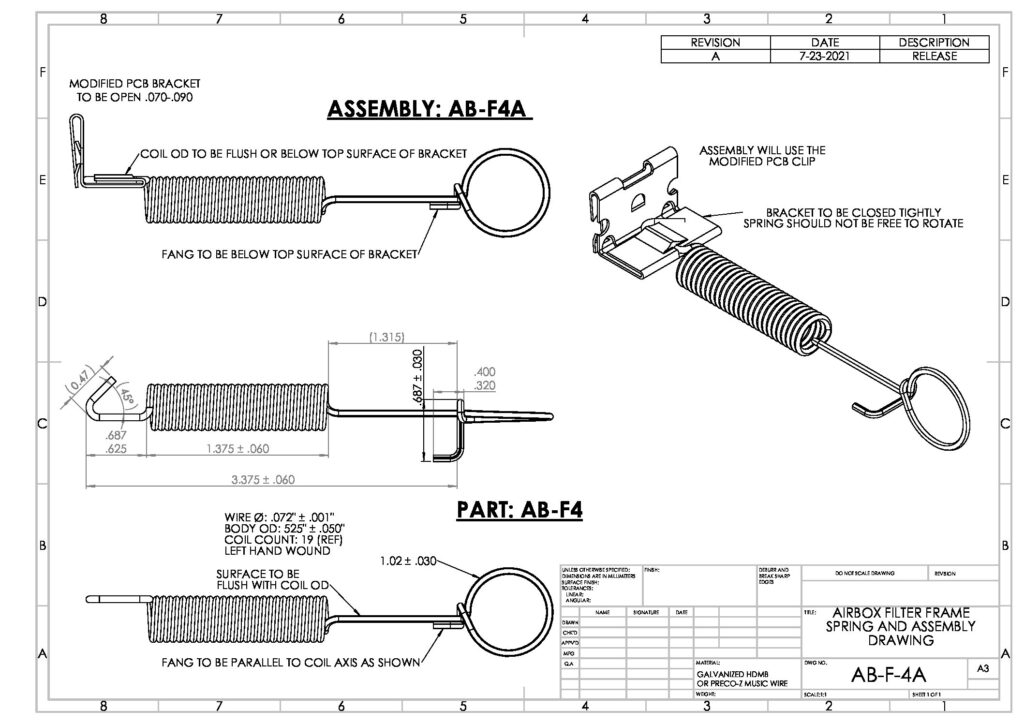 Customer Testimony: "This special mini extension spring and bracket works exceptionally well in our Airbox Purification units. Your service from the day we reached out to you, to the submission of samples, was just incredible. Please express our sincere thanks and gratitude to your entire Engineering team for a job well done.
Challenge Solved!
Watch this spring being made on our CNC wire forming machine.