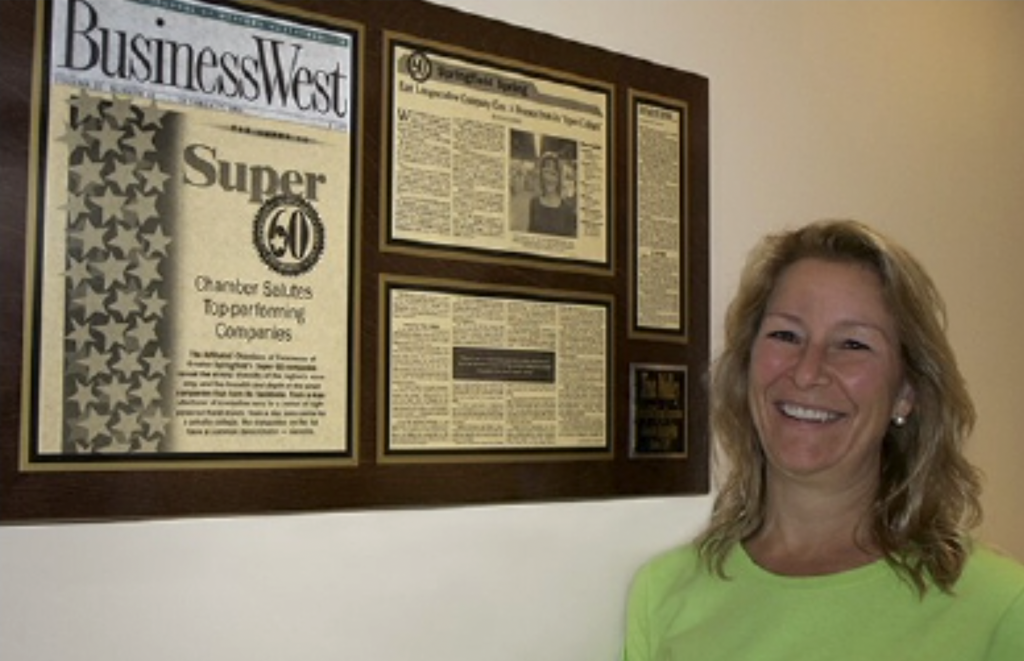 WE'RE HIRING!
Interested in joining our talented team? Contact us below to be considered for any existing or future job opportunities.
Our Mission Statement
To provide the highest quality of manufactured products and services while maintaining the highest standards of quality, resulting in the highest customer satisfaction rating, and maintaining a positive influence in the community.