Springfield Spring & Stamping is proud to be a Certified Minority Owned Business specializing in high-quality springs and stampings. Springfield Spring & Stamping is one of the largest full-service minority-owned spring manufacturers in the United States.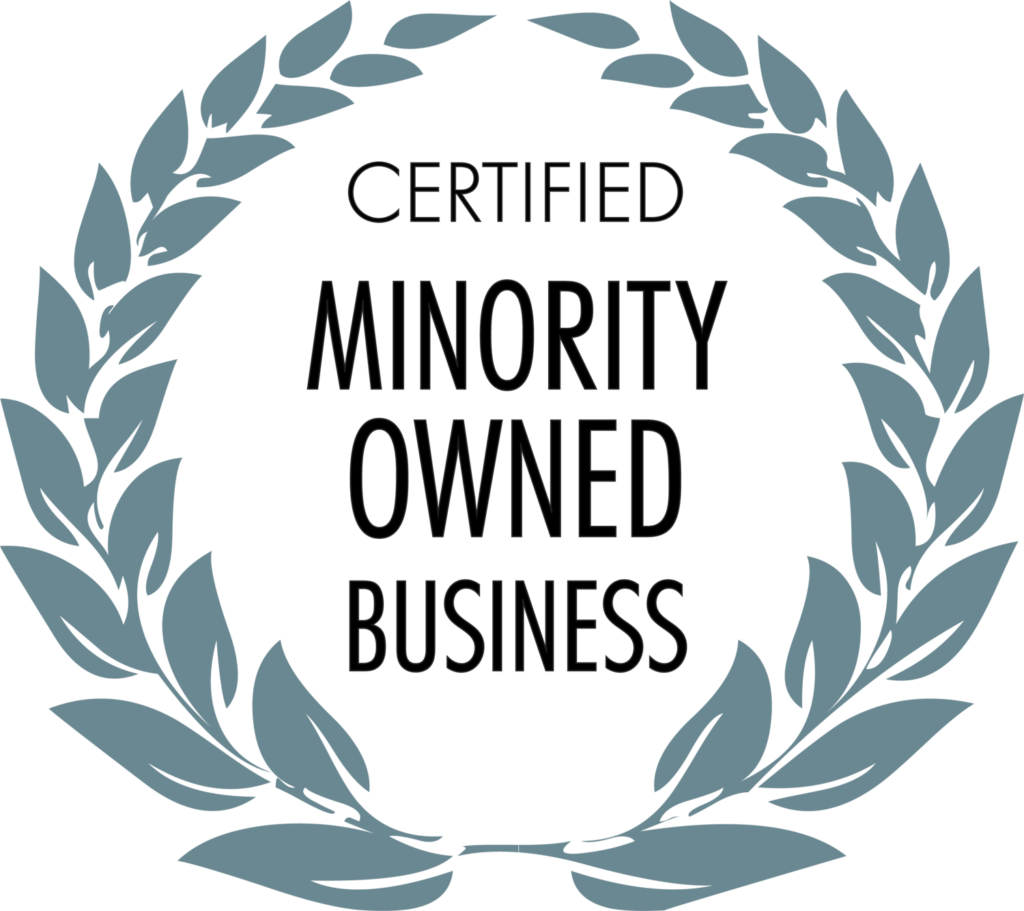 Our Minority Owned Certification is updated each year by the New England Minority Supplier Development Council and follows the guidelines stipulated by the National Minority Supplier Development Council.
At Springfield Spring, we're proud of our minority-owned heritage. It's a source of strength, resilience, and unwavering dedication to excellence. When you choose us as your partner, you're not just getting top-notch springs, stampings, and wire forms; you're joining us in a journey of empowerment, innovation, and inclusivity.
Here's why our minority-owned status matters:
Diversity Fuels Innovation: Diversity isn't just a buzzword for us; it's a driving force behind our innovation. Our diverse team of talented professionals brings a wealth of experiences, ideas, and creativity to the table. We believe that by embracing different viewpoints, we can engineer better solutions for our customers.
Empowering Communities: Being a minority-owned business means we have a special connection to underserved communities. We understand the importance of economic empowerment and strive to create job opportunities and support local economies in these areas. By choosing Springfield Spring, you're contributing to these positive impacts.
Commitment to Excellence: Our minority-owned status underscores our commitment to excellence. We hold ourselves to the highest standards of quality, precision, and reliability. Our reputation for exceptional craftsmanship and customer-centric service is a testament to the values we uphold. We will meet and exceed your company's supply-chain excellence metrics.
Inclusivity and Fair Practices: Inclusivity isn't just about our workforce; it's a cornerstone of our supplier relationships. We actively seek partnerships with diverse suppliers and prioritize inclusivity in our supply chain. By doing so, we support a network that reflects the rich tapestry of our society.
Building a Stronger Tomorrow: We're more than just a business; we're a part of the social fabric that makes our communities stronger. Our commitment to diversity extends beyond our products and services. It's about making a positive difference in the lives of our employees, customers, and communities.
We invite you to explore our website to learn more about our products, services, and our proud history as a minority-owned business. We will consistently offer competitive pricing, responsive service, uncompromising quality and on-time delivery. These are the same attributes all suppliers should be measured against. Give us a call and begin to enjoy the Springfield Spring Experience!