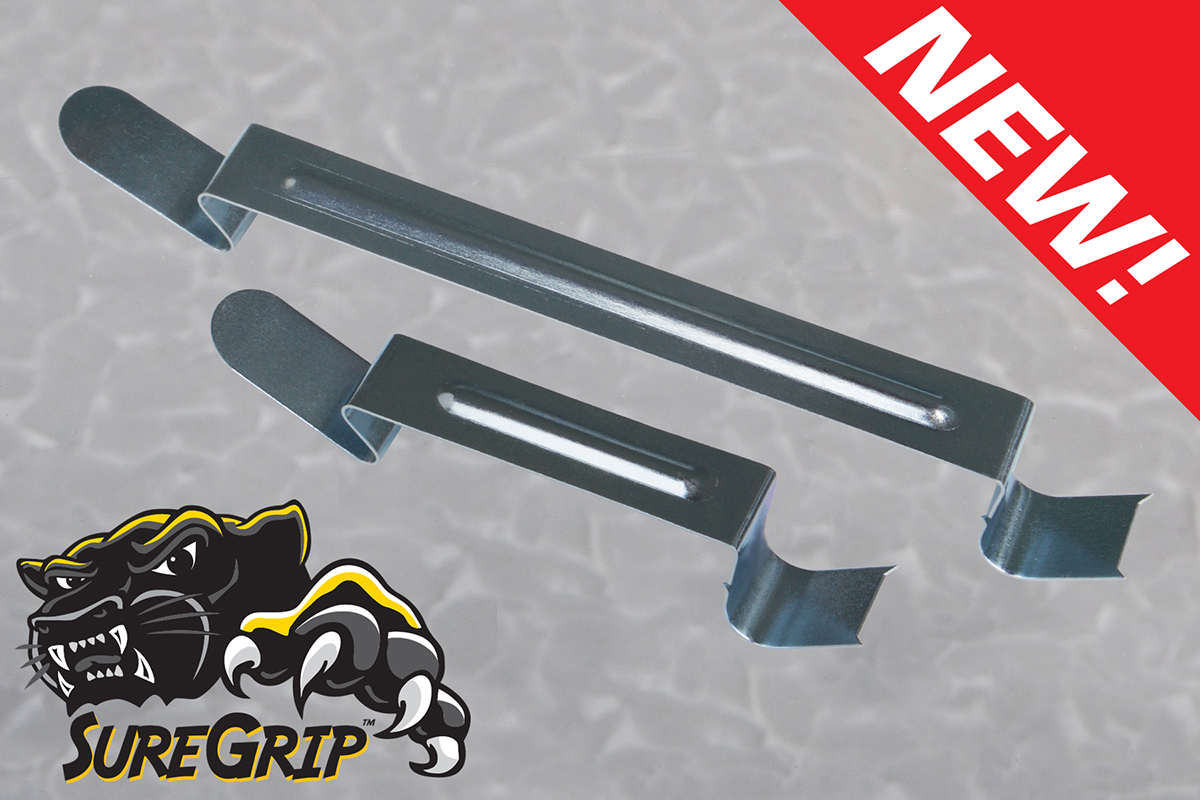 Share/Downloads
Designed to pre-filter plastic High Efficiency V-Bank filters with a 2" or 4" pleated Beverage board or plastic-framed air filter. Engineered spring-loaded "SureGrip" feature pushes into the open slots on the top and bottom of the plastic V-Bank filter header.
For Wholesale Pricing Click Here
All other pricing is Retail Pricing, click below.