Springfield Spring & Stamping is pleased to announce the formation of a strategic distribution agreement with EFC International www.efc-intl.com commencing on Monday, May 18, 2020. Inquiries and orders can be placed with EFC's Joyce Gerber JGerber@efc-intl.com Joyce's direct phone number is 314-439-4374
Air Filter Holding Frame components include: P-clips, 12″ extension springs with and without bracket, corner brackets, bag filter clips, wire forms and more!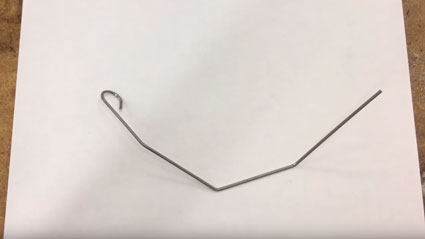 Springfield Spring & Stamping, is the exclusive manufacturer of air filter holding frame clips for EFC International. Our components are used by commercial and industrial air filter manufacturers, air filter distributors and HVAC contractors around the world.
Click to View!
---
Introducing Versa-M and our new SureGRIP line of Pre filter clips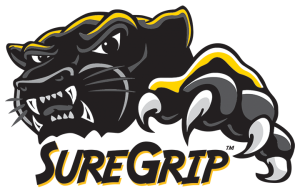 FINALLY a cost-effective and efficient solution to pre filter, plastic v-bank filters and metal-flanged high-efficiency filters. Review our new and improved UniVERSA short nose and long nose pre-filter clips.
---